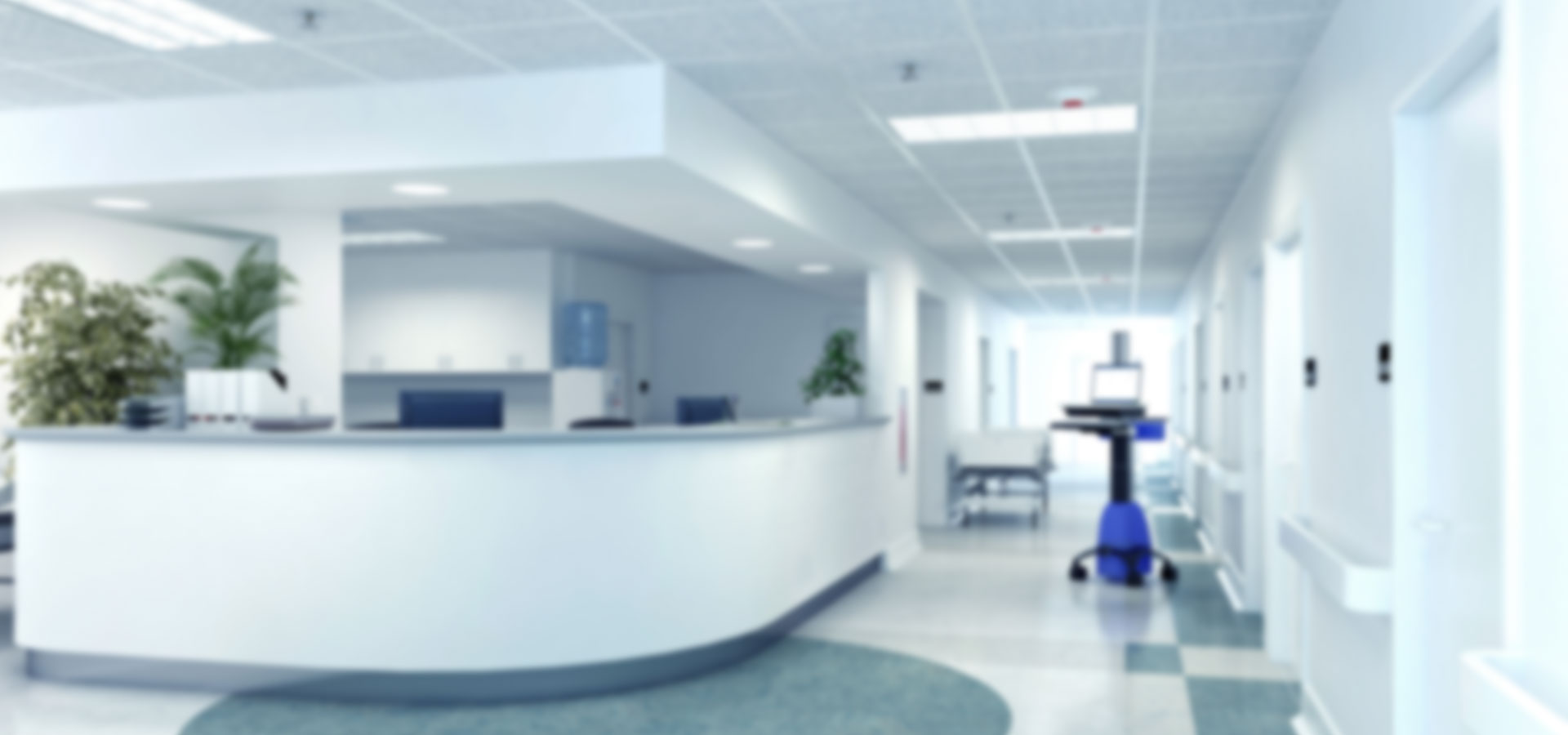 Dental Department
When you visit the dental clinic at Iran Uganda Hospital, your smile and oral health are our priority
Our dental team is dedicated to providing you with the best dental care that you deserve in a comfortable environment and free to discuss your general and cosmetic dentistry plan with your dentist.
Come assured of a full package of all dental care services with our experienced team of dental surgeons and other dental specialists. We shall always be committed to providing you with the best dental patient care ever.
Our services include Dental Implants, Root canals, Braces, Bridges and Implants, Tooth Whitening, Dentures, Filling, Tooth Aligning, Scaling and polishing, Tooth extraction and replacement, Oral Surgery, Cosmetic dentistry, and also with a dental officer, dental surgeon, and Maxilla facial surgeon.